We focus on video marketing for commercial clients across a variety of industries.
Paul's Rib Shack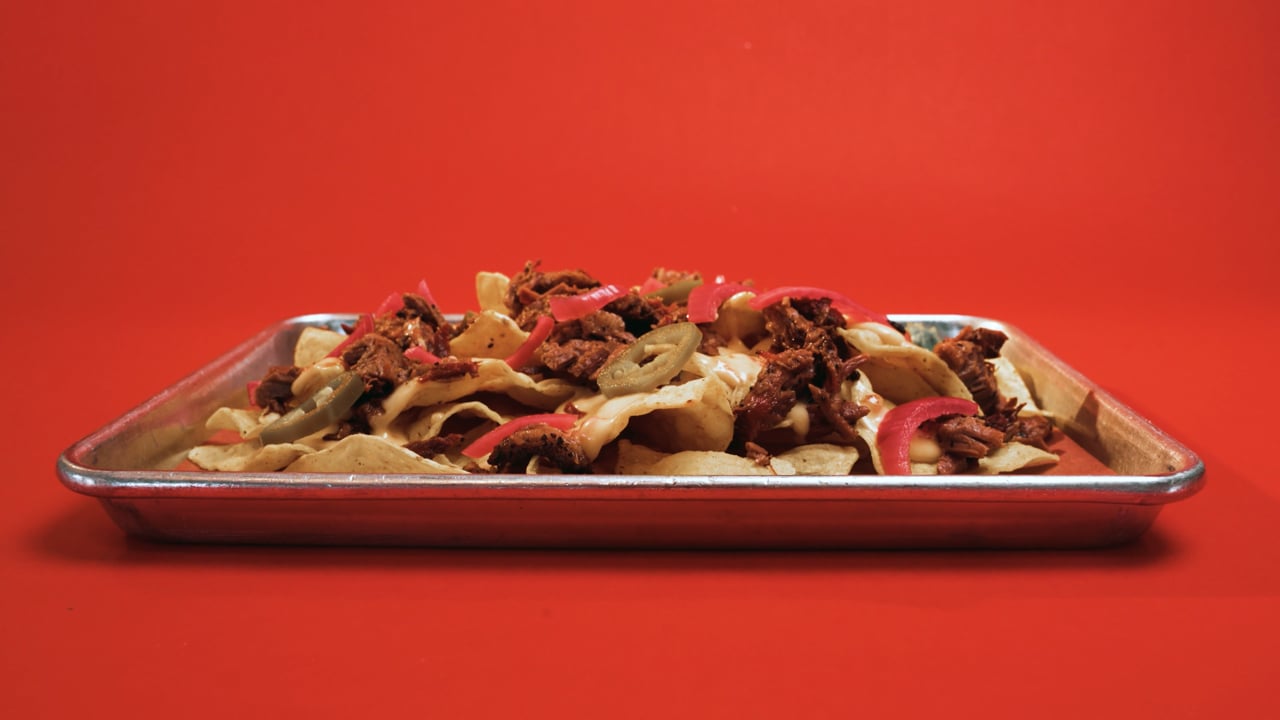 Blush Beauty Co.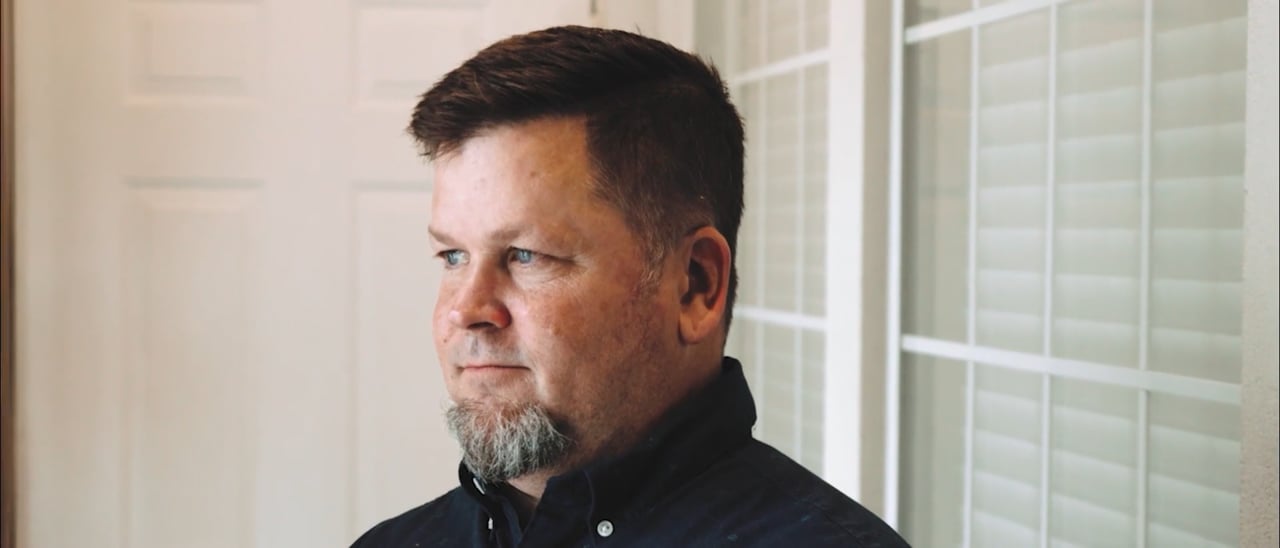 Scarborough's Salon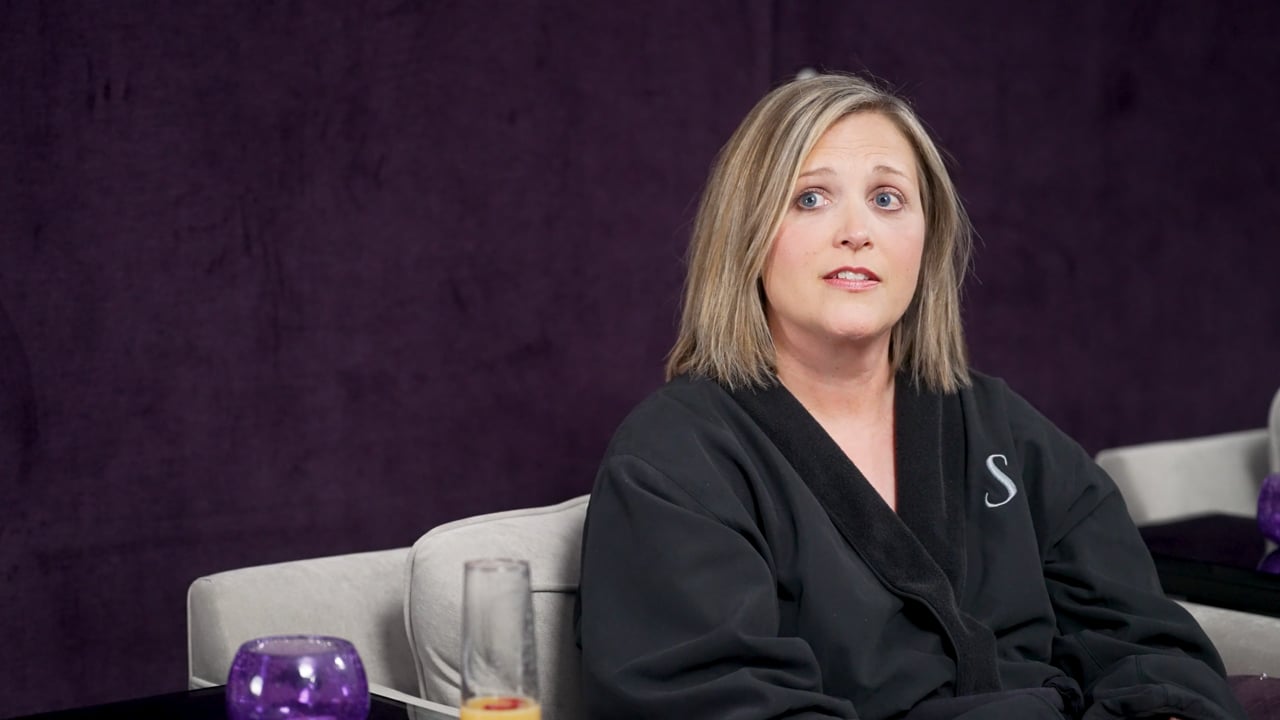 Reaching For Autism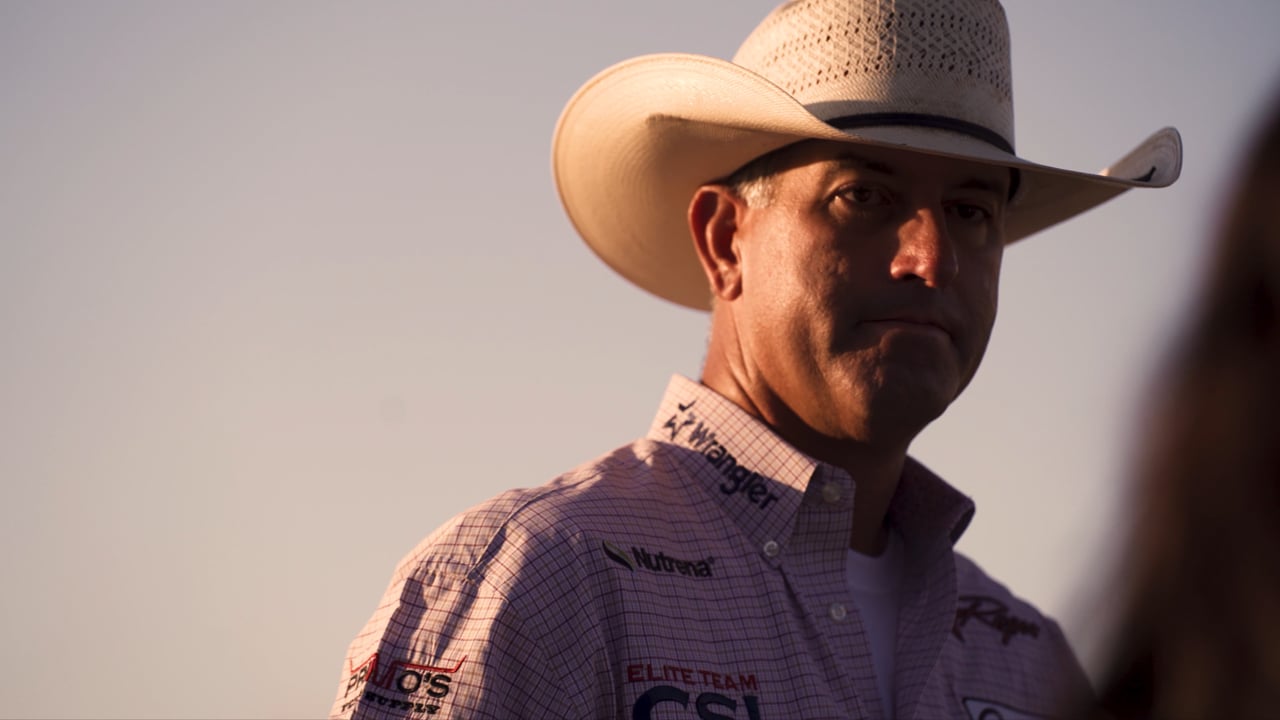 PNL Lending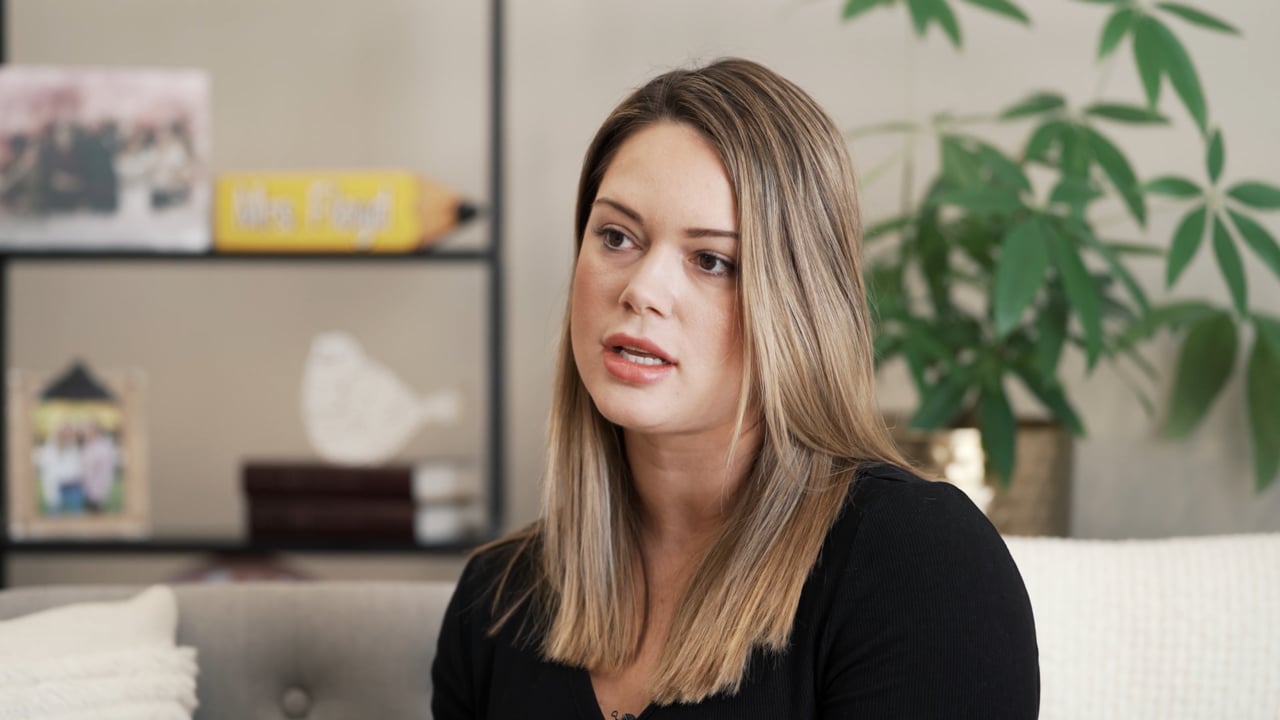 Guillory & Corcoran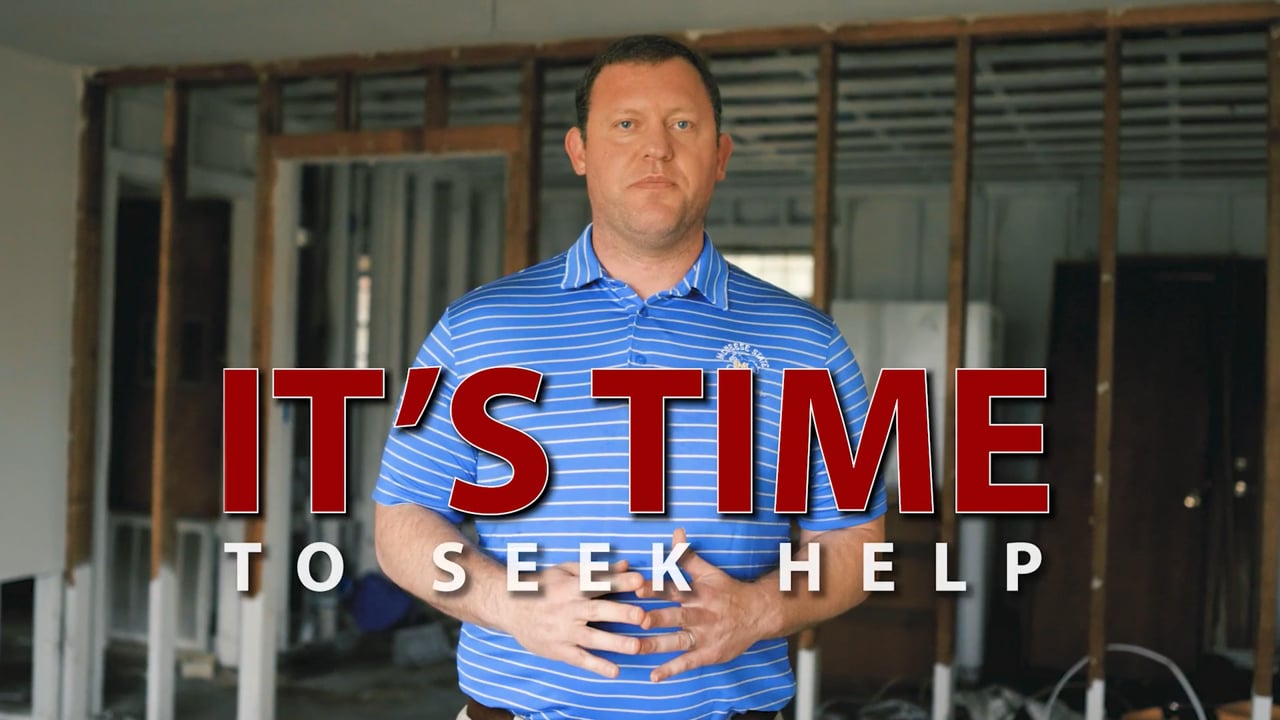 Schrumpf Campaign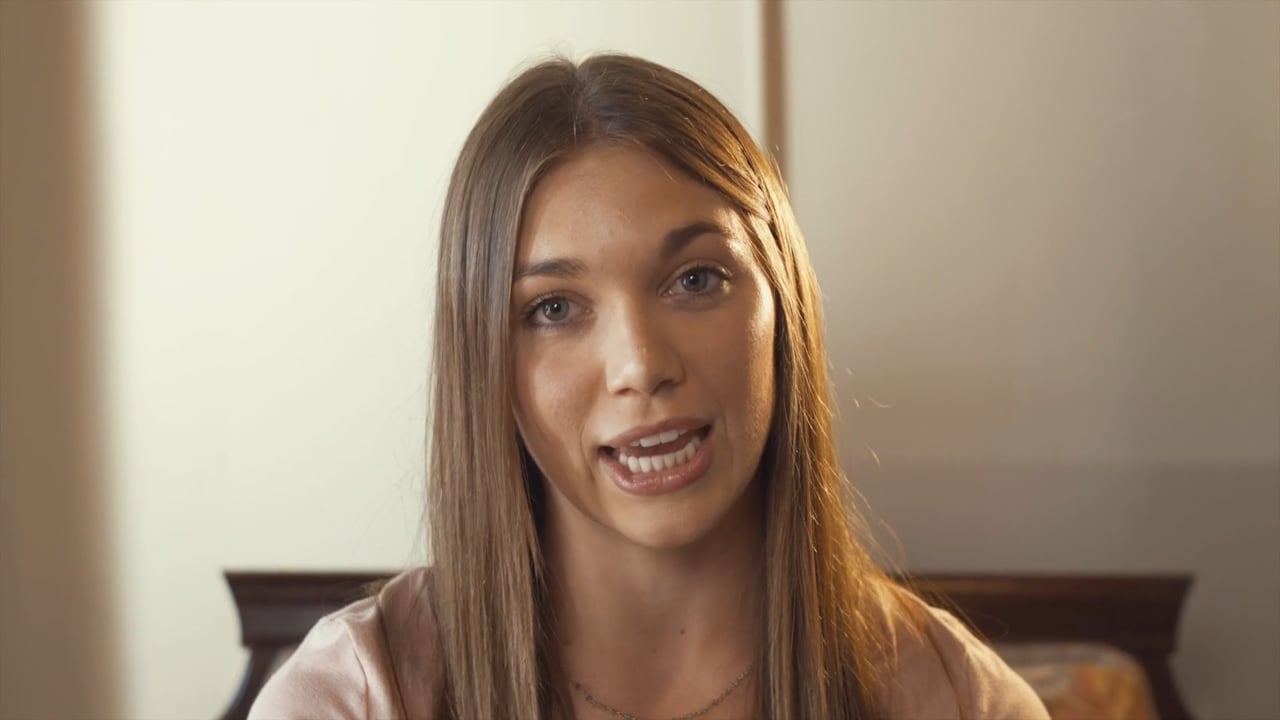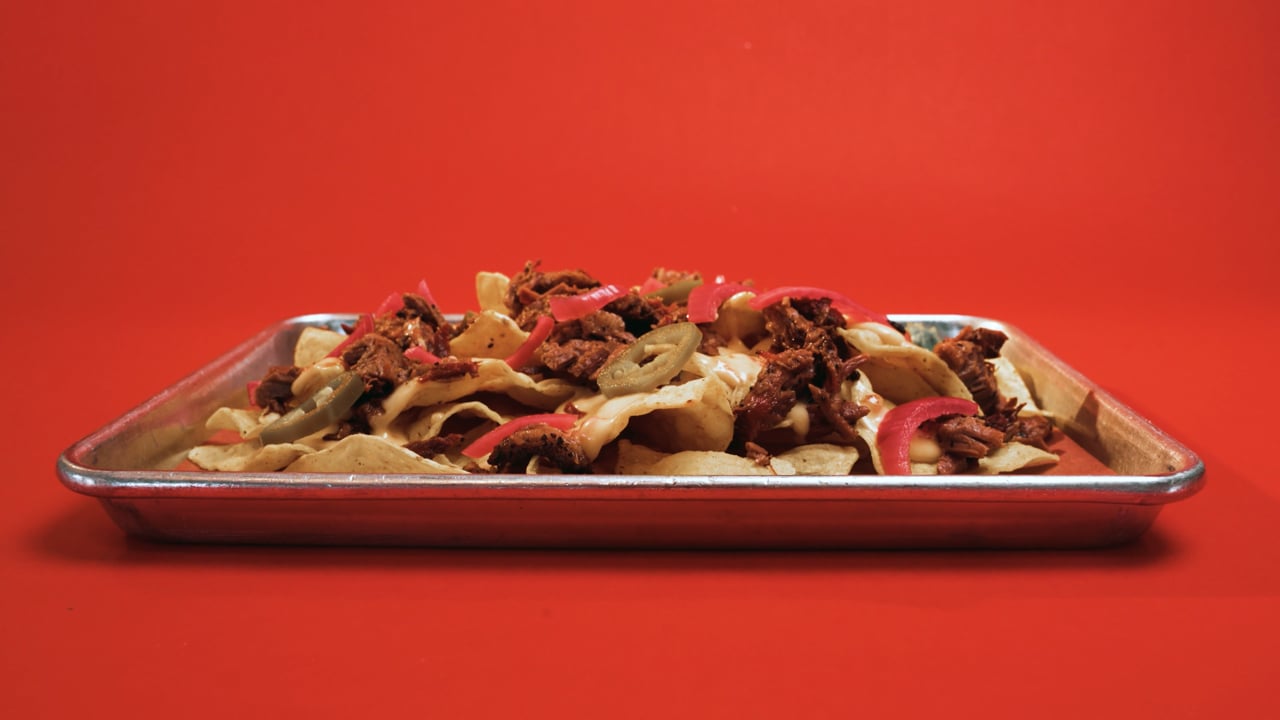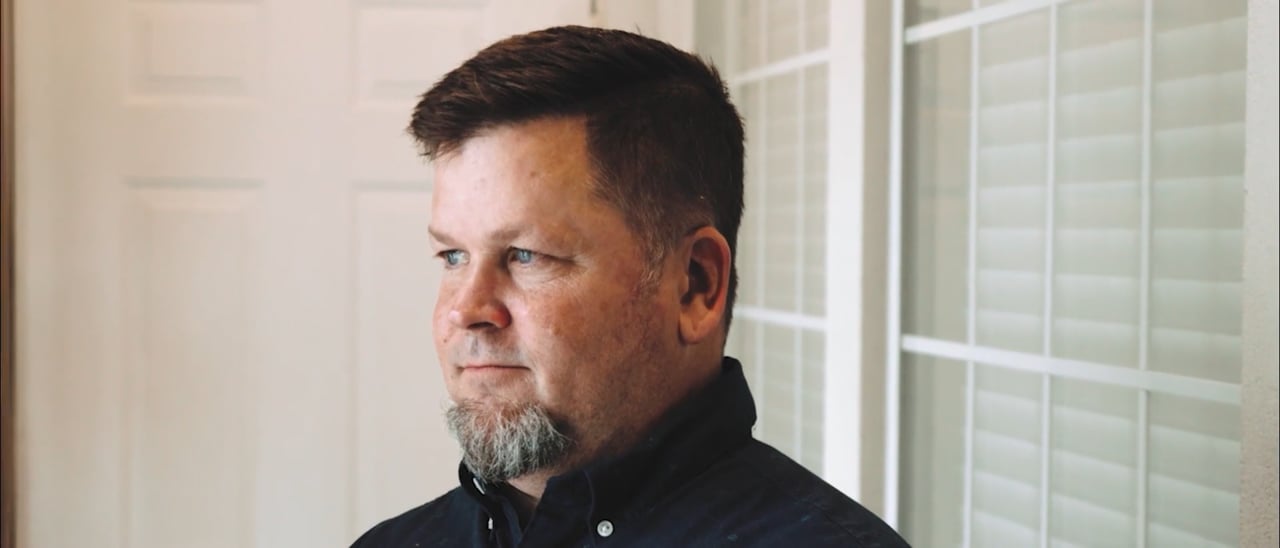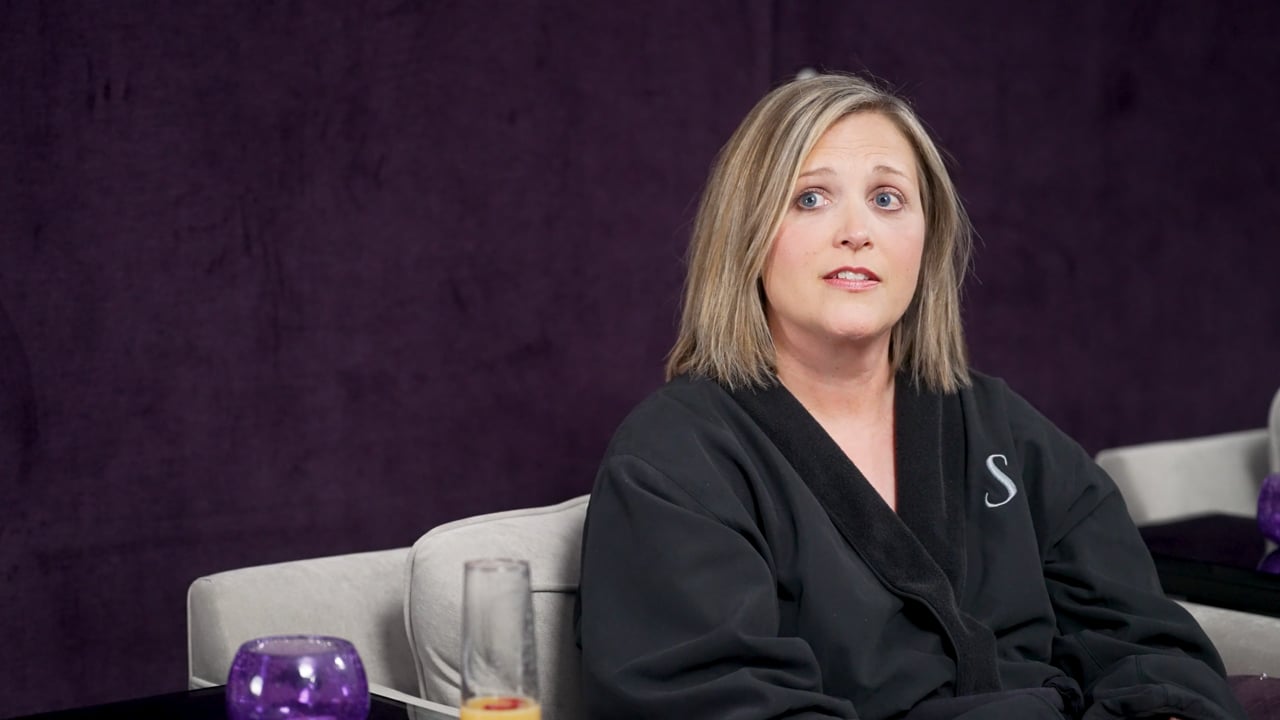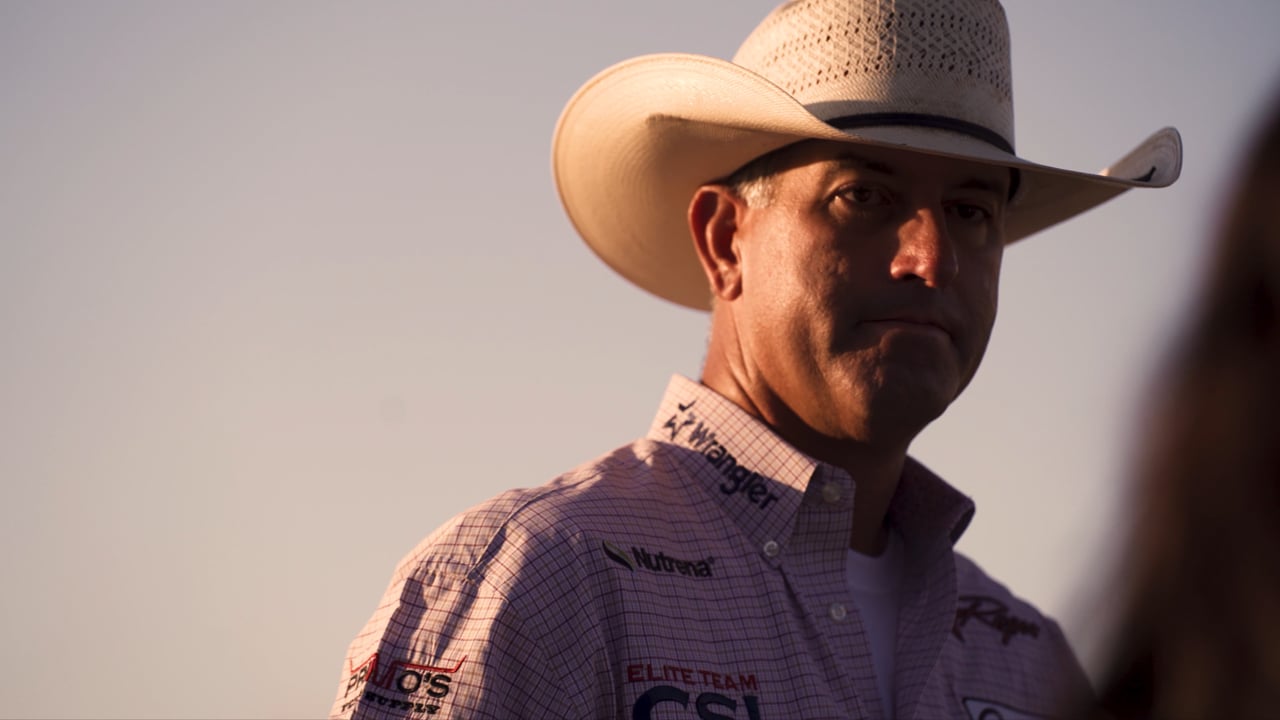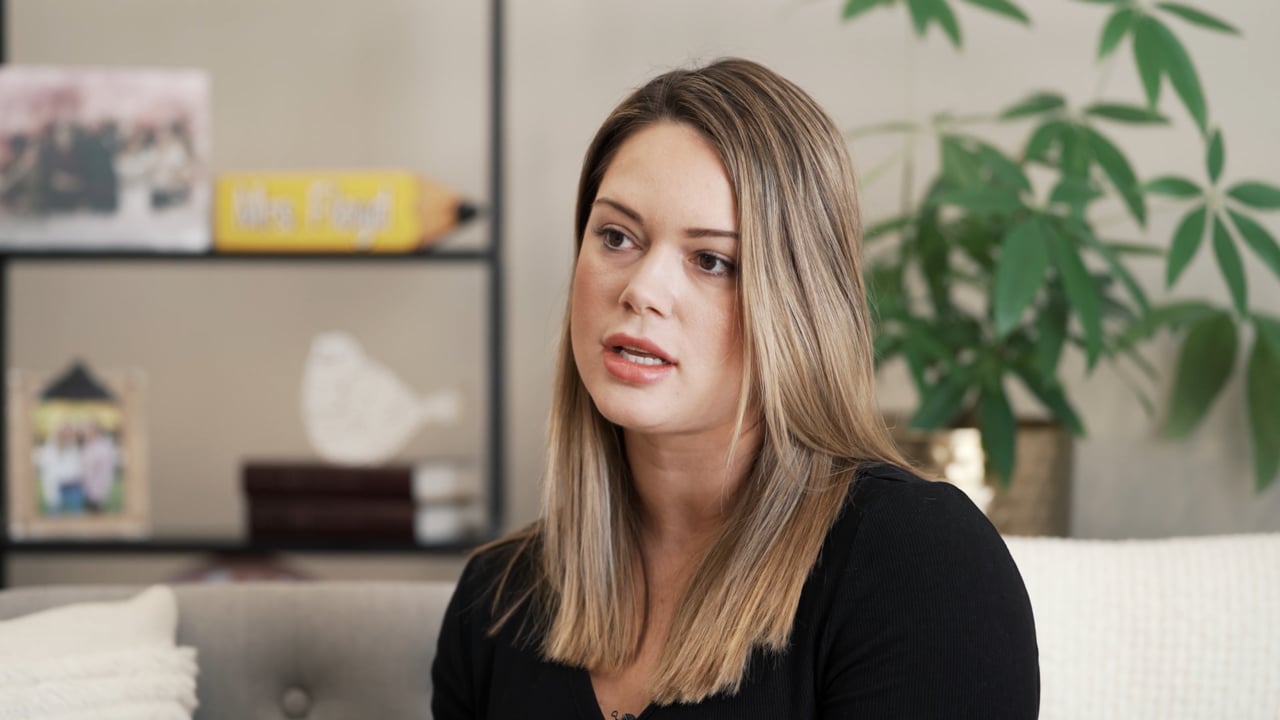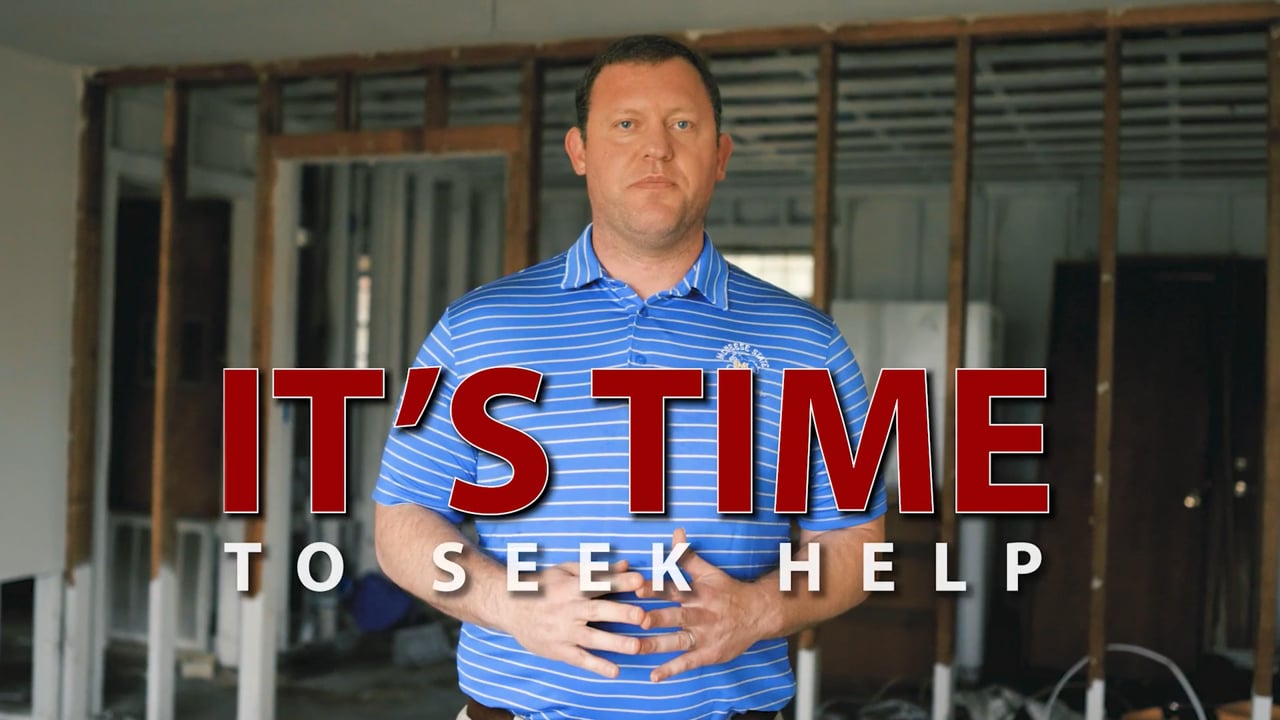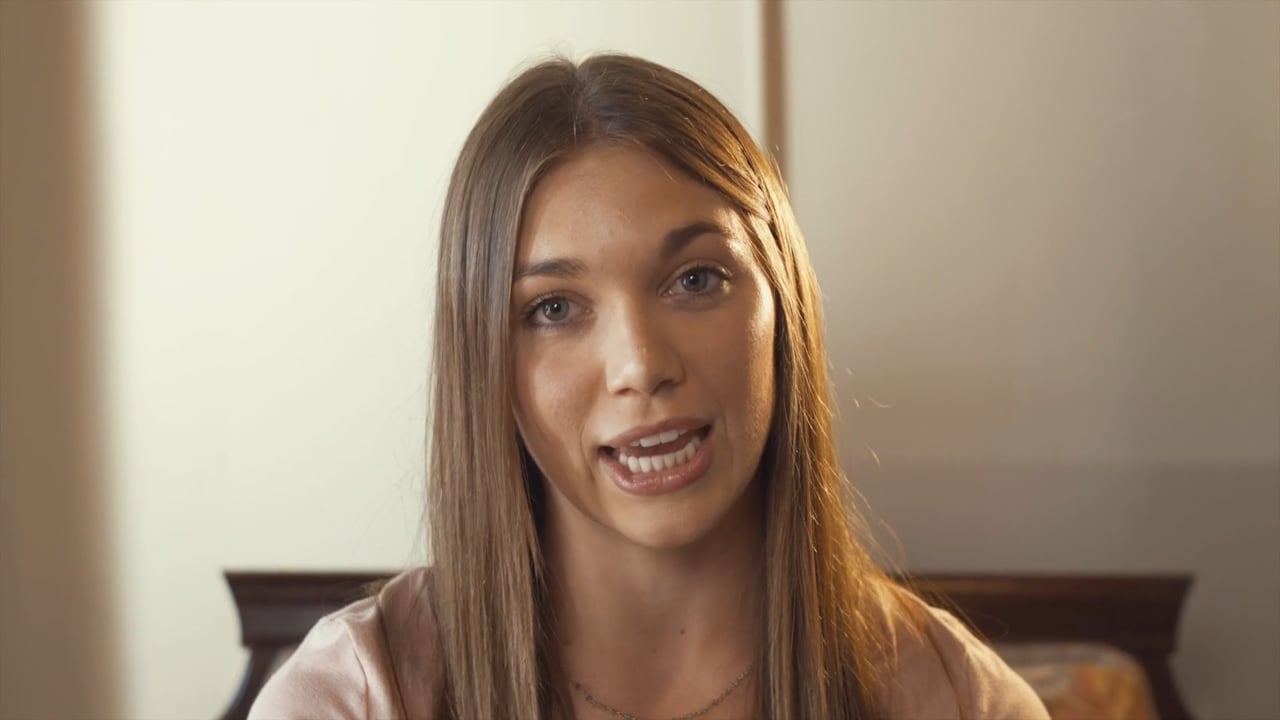 Commercial Video Production
Here you will find several projects we have completed for a variety of clients. There is one thing that every one of these videos have in common. They each directly increased online engagement and sales by at least 15% and, in some cases, as high as 30% when compared to previous videos created on the same platforms.
Our clients are constantly verifying the results of our video marketing strategies, just as we continue to deliver them.
A FEW OF OUR COMMERCIAL CLIENTS:
Sometimes our clients' video needs require a shorter run-time or different aspect-ratios. The focus on social media video is growing every day. With high the high level of engagement our clients see from their social media videos, sales and awareness are sure to share the increase. 
MAXX PT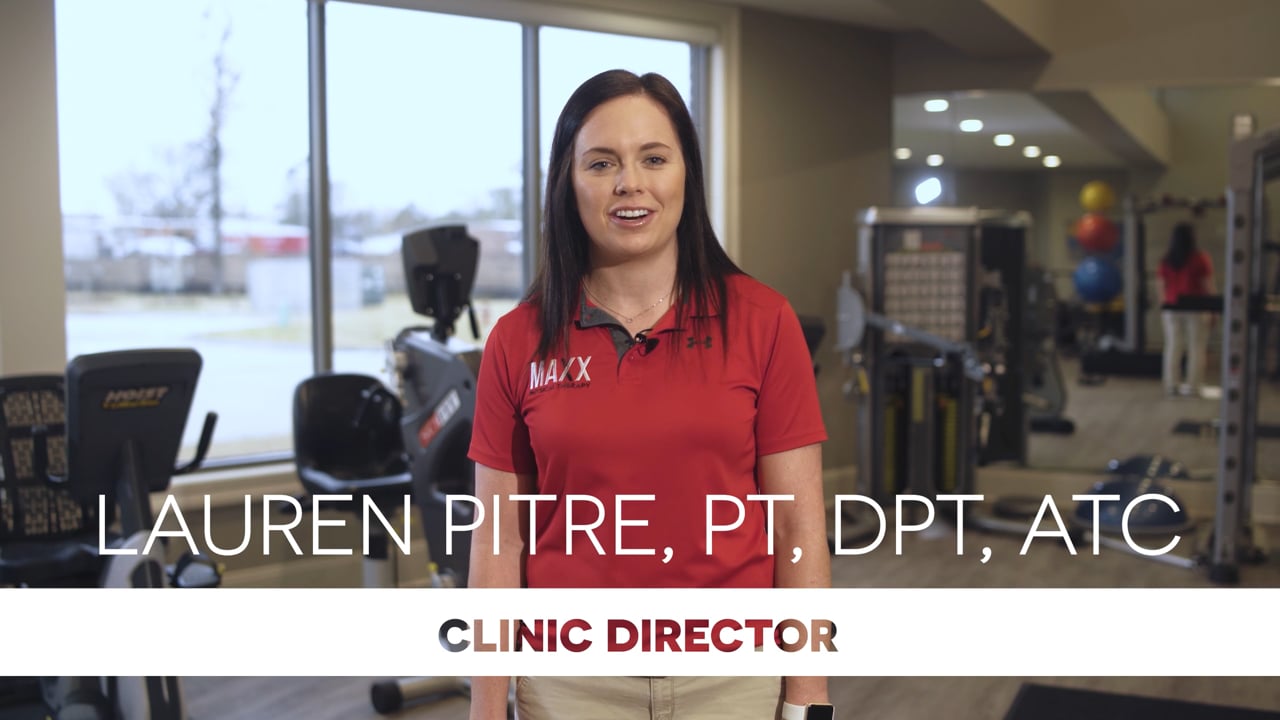 SW Chiropractic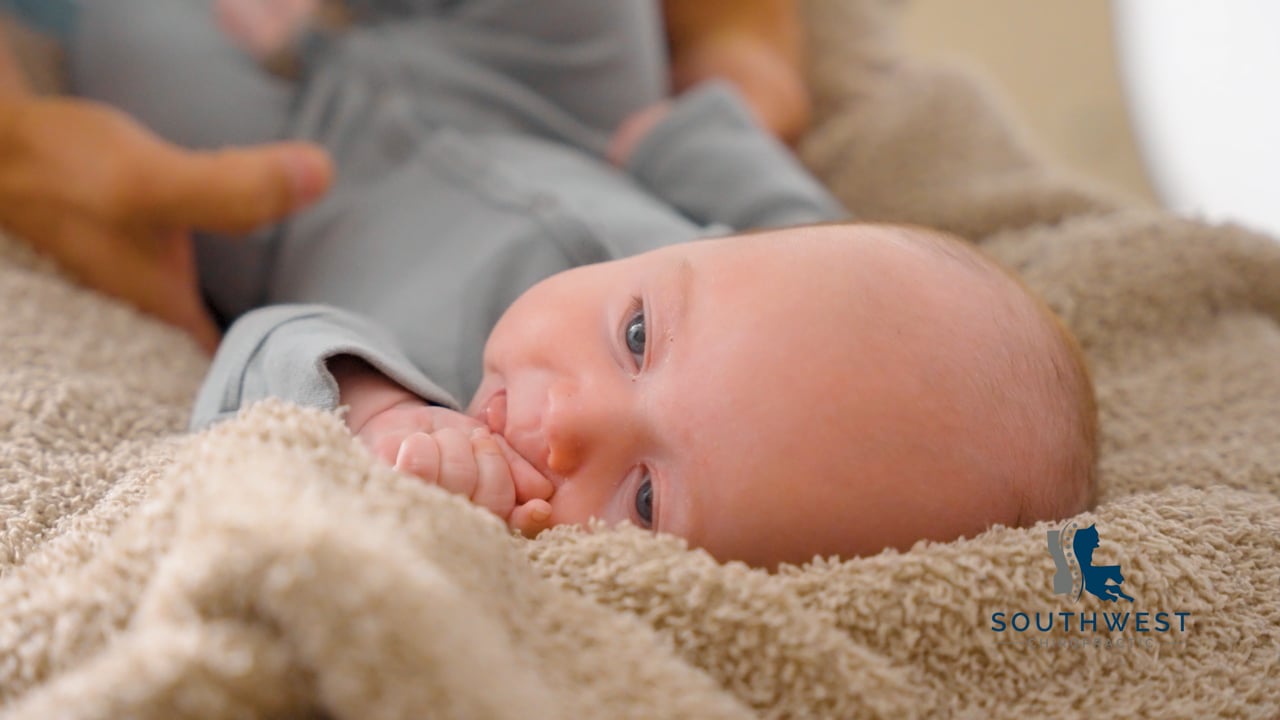 Scarborough's Salon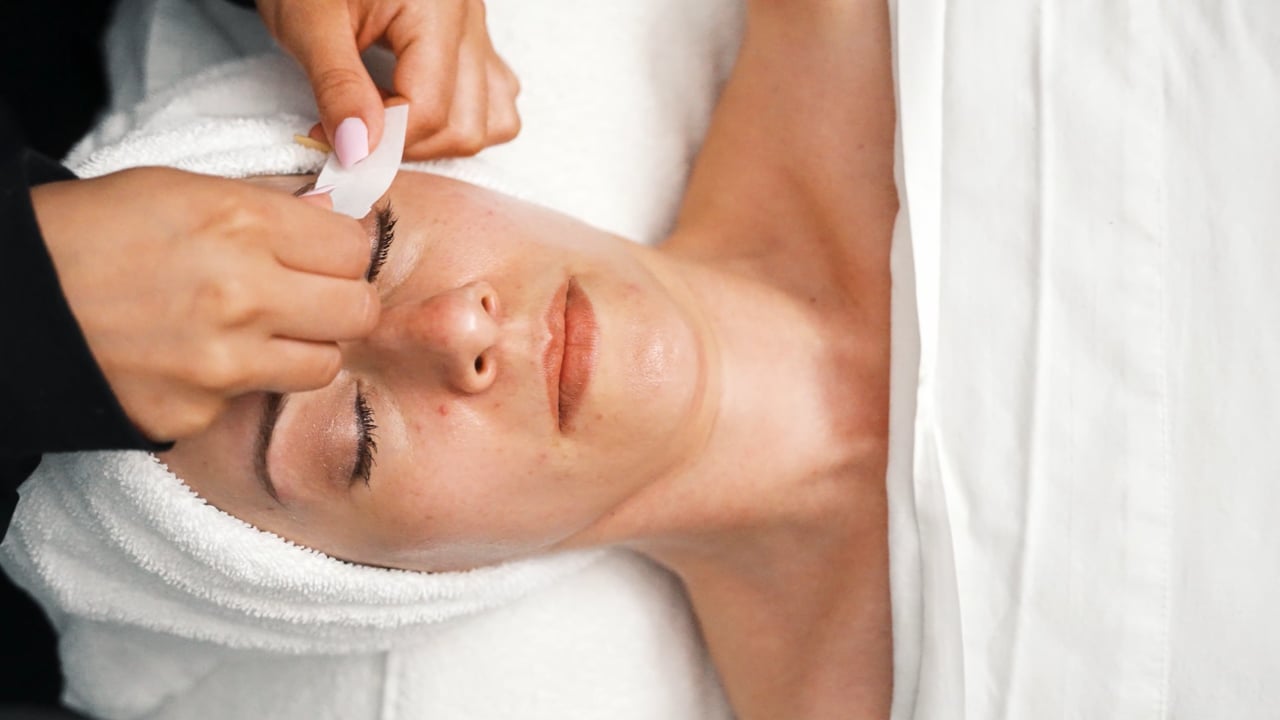 Blush Testimonial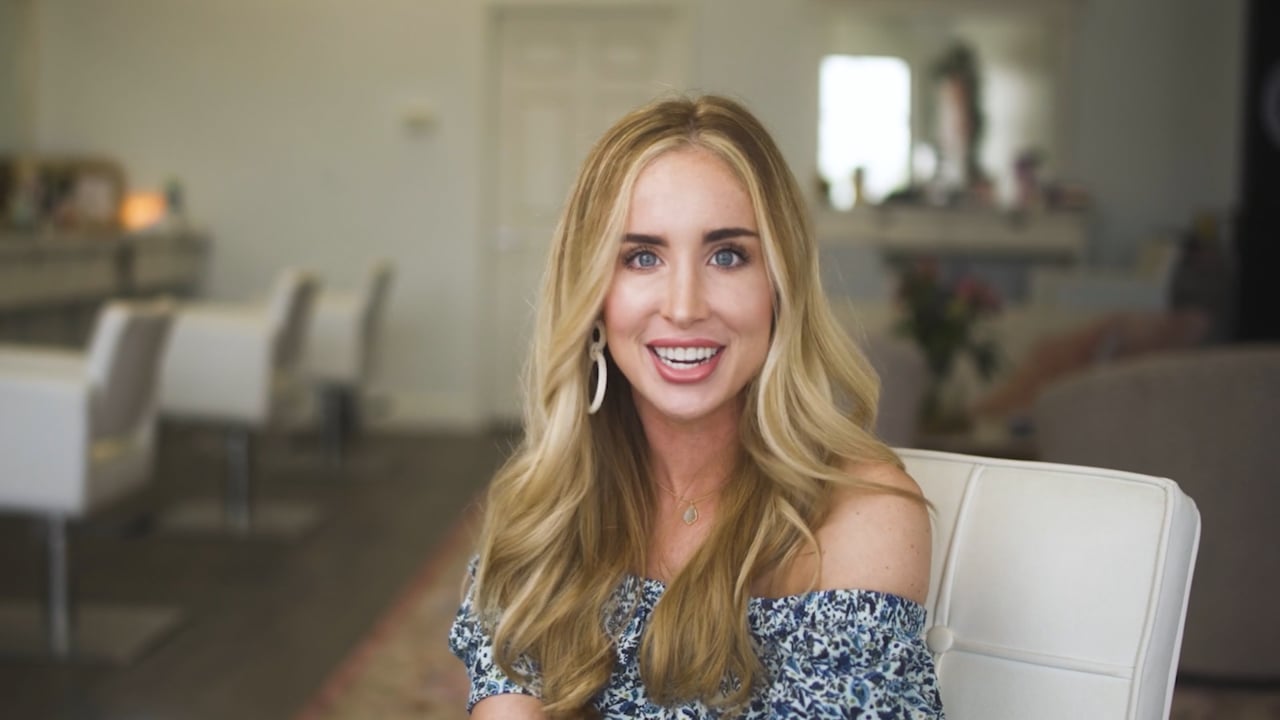 Paul's Rib Shack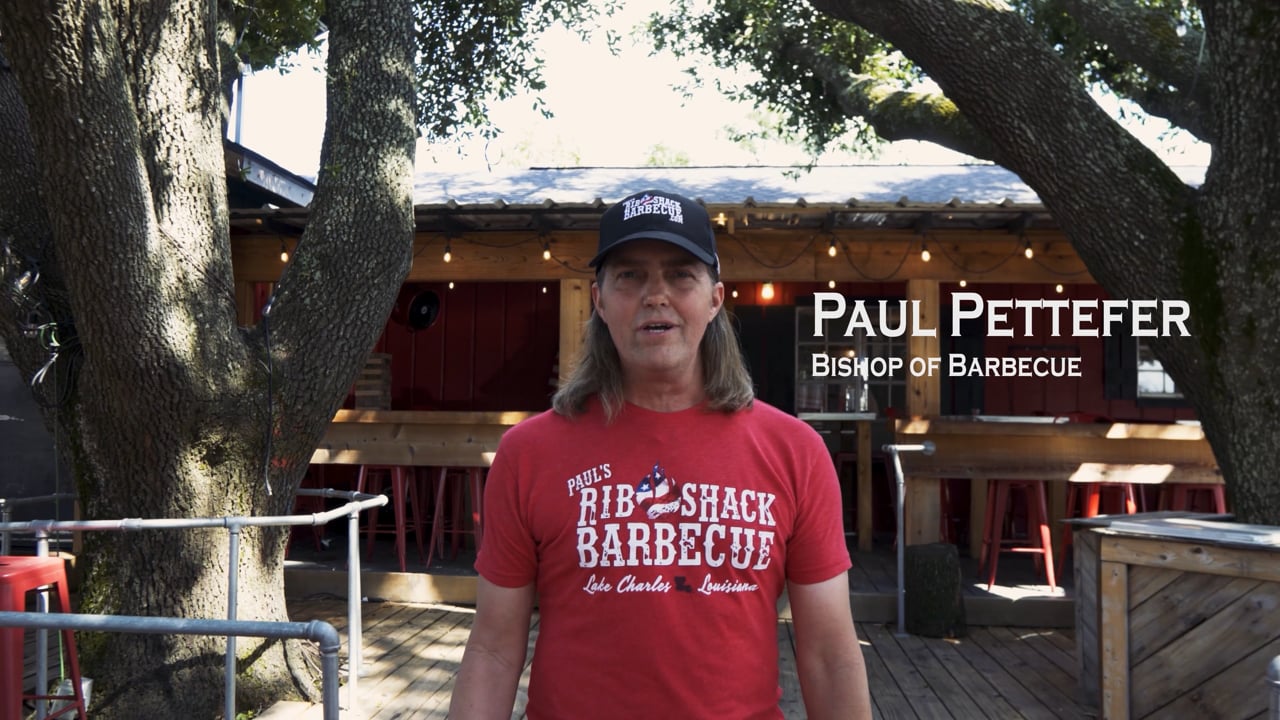 Dr. Dan Butler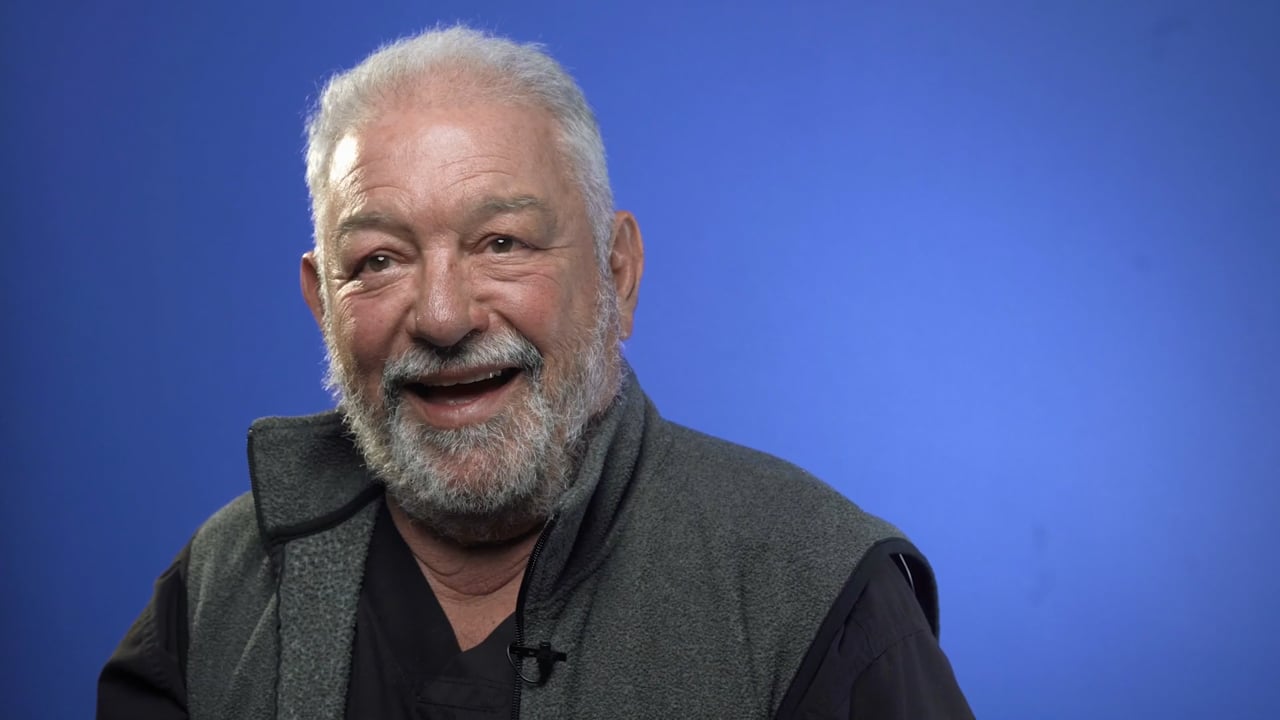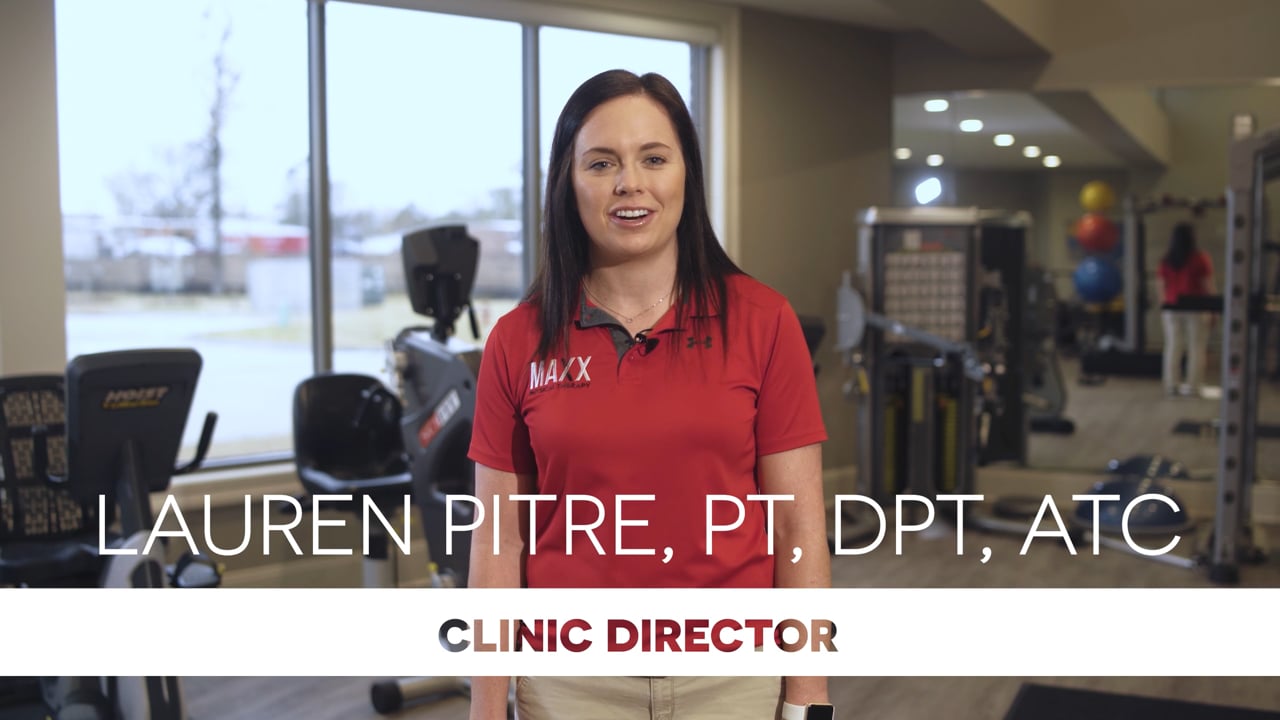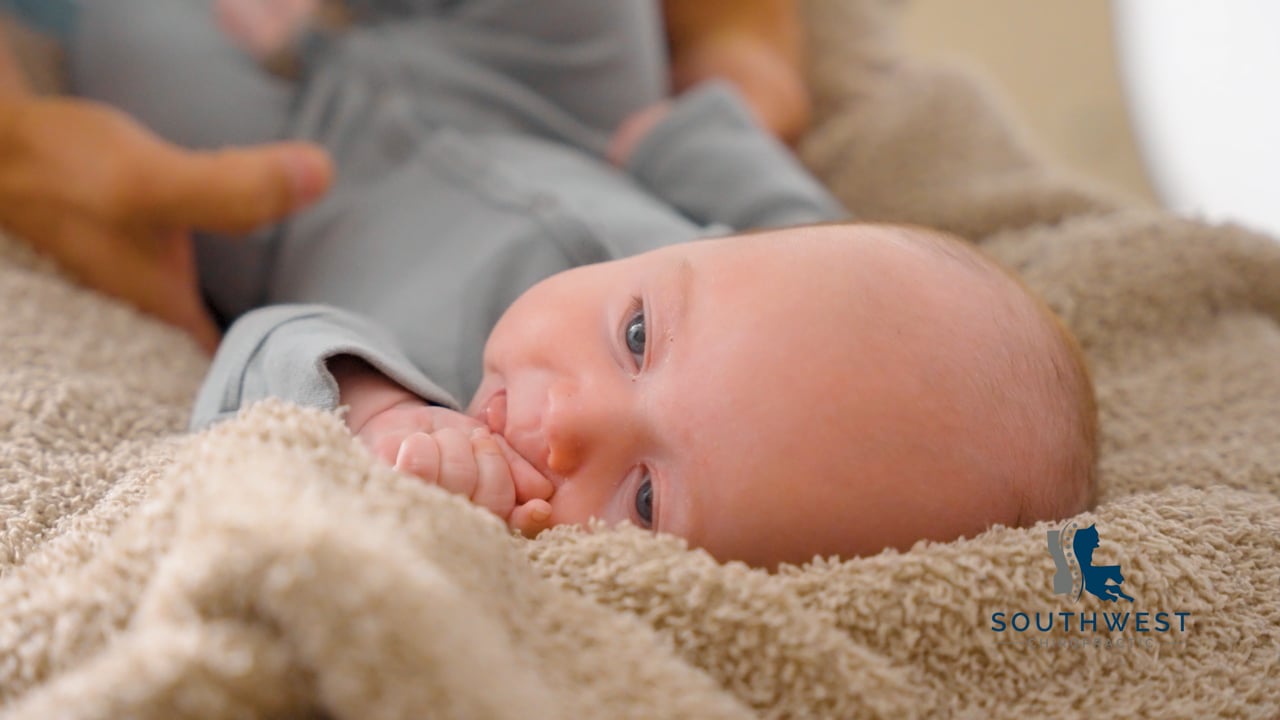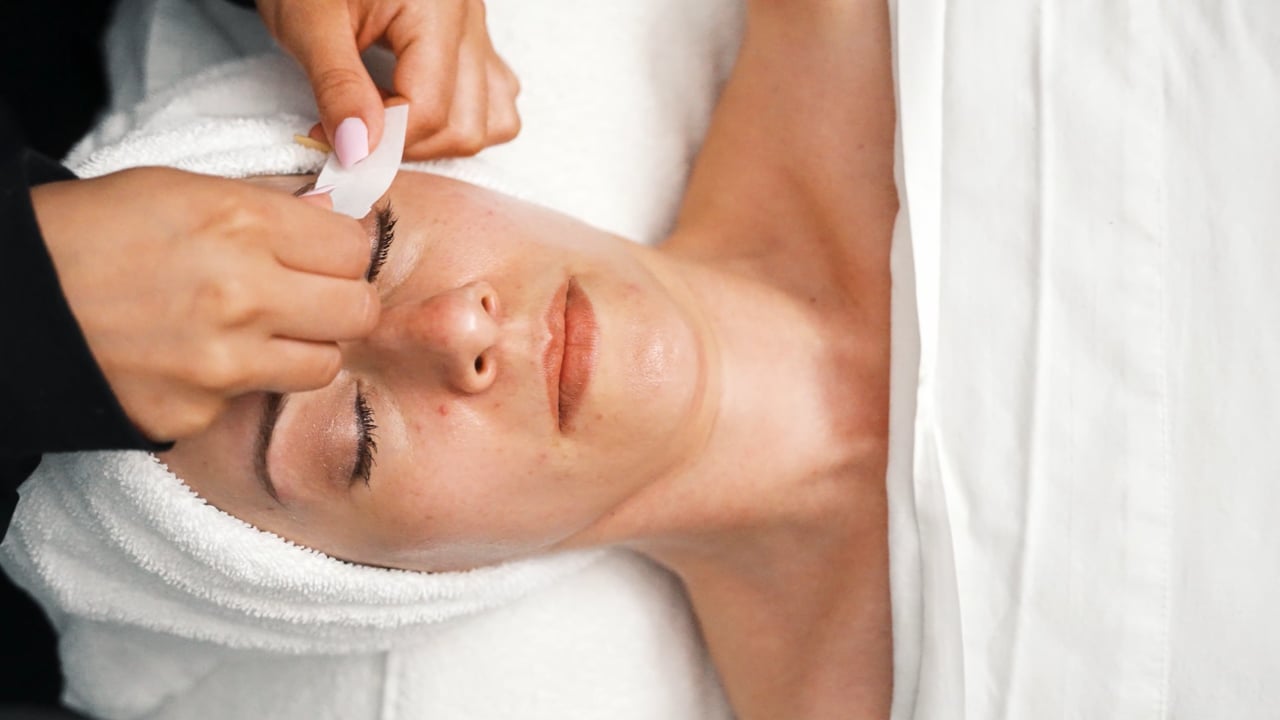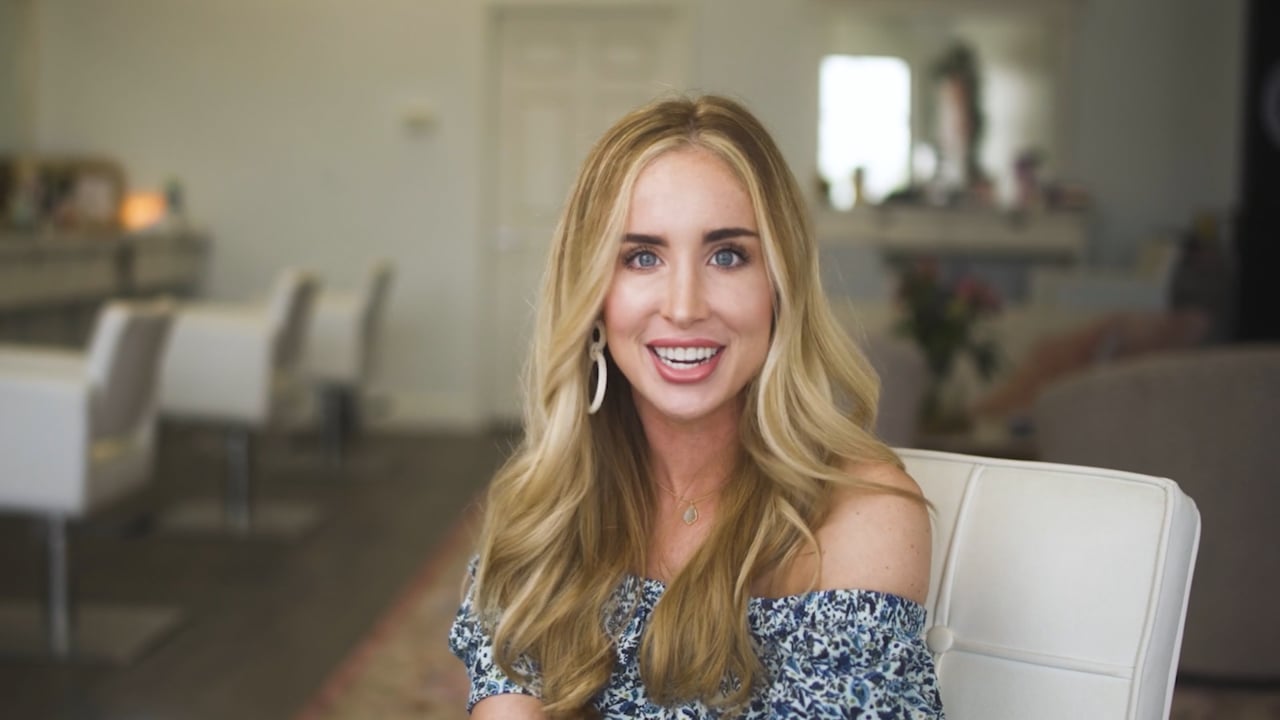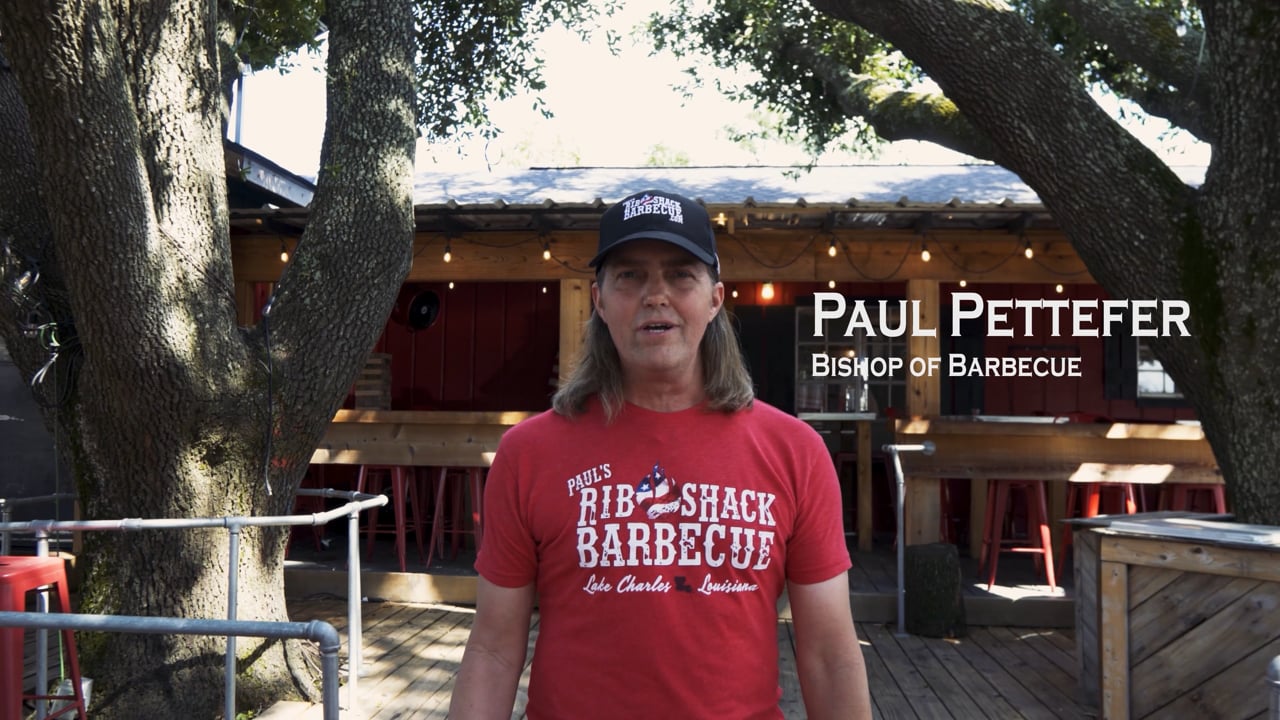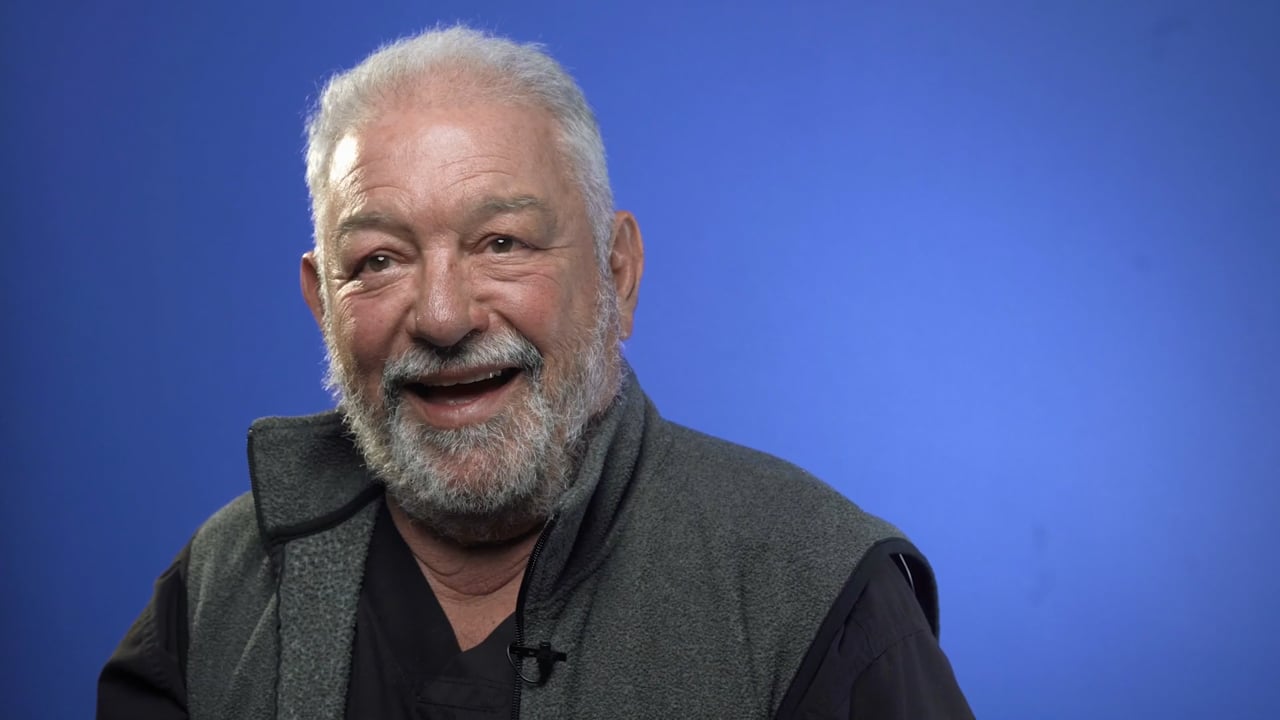 Real Estate Walkthrough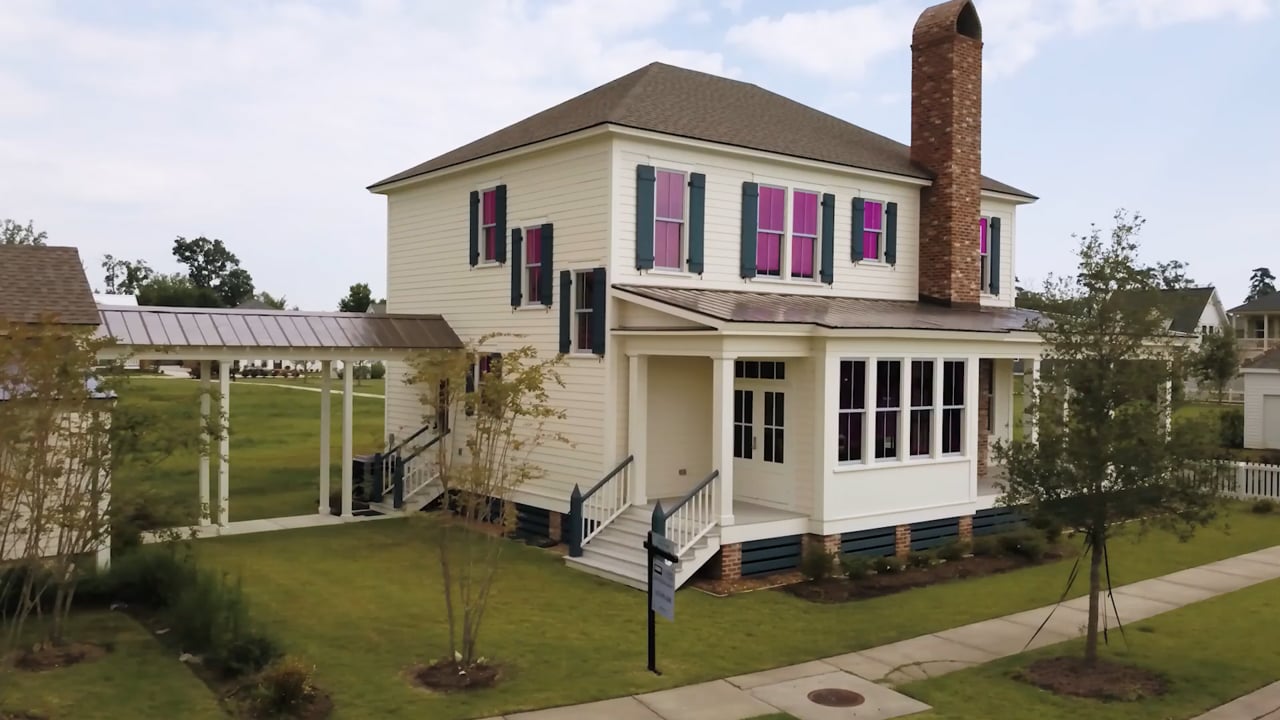 Real Estate Walkthrough 2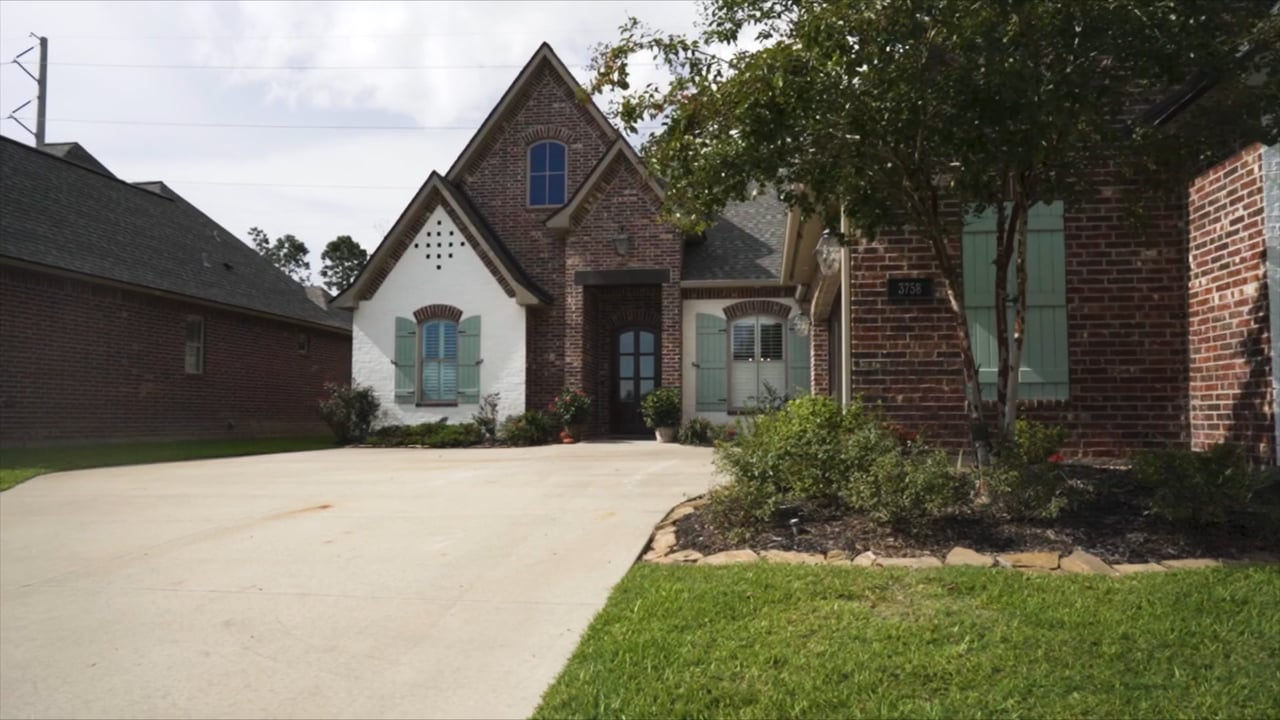 Real Estate Walkthrough 3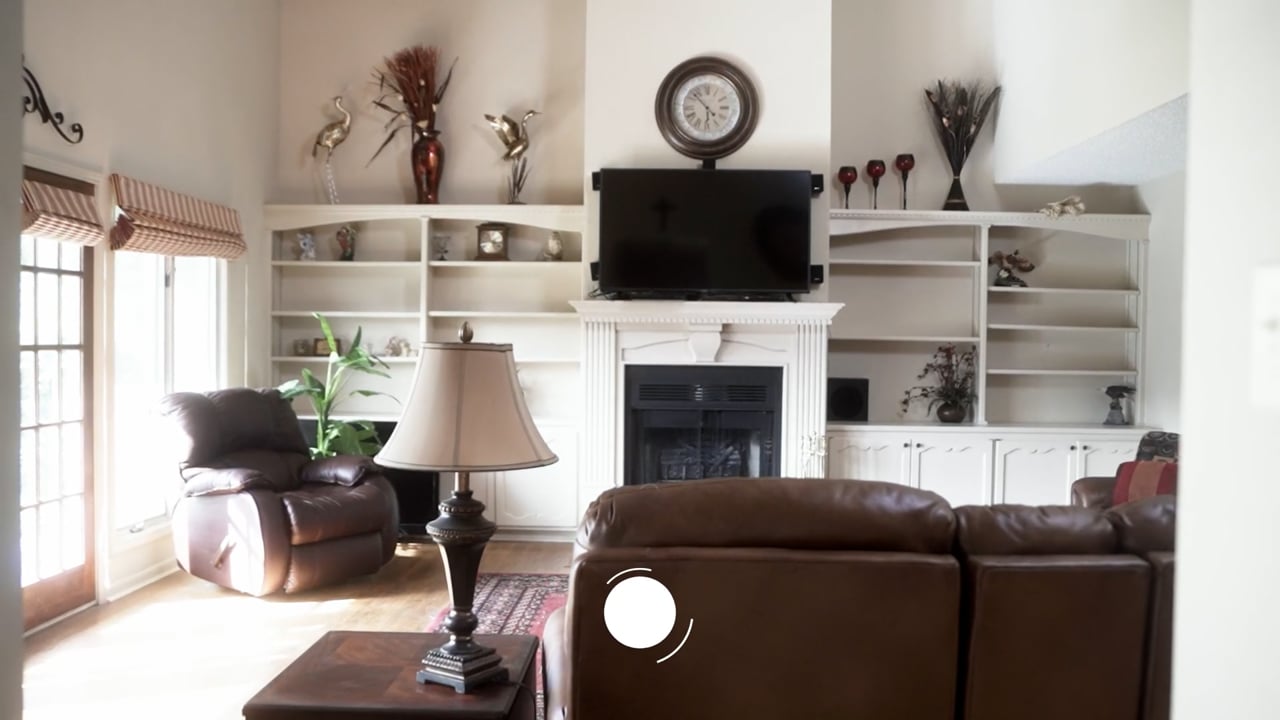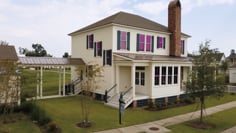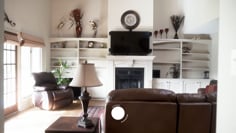 Video marketing is an under-utilized tool among realtors and whole agencies across the country. We work with these clients to develop engaging and sales-driving video walkthroughs. Whether you need a 3D Virtual scan or a gorgeous cinematic walkthrough coupled with the perfect voiceover, our team has the resources to connect with your target demographic.
A FEW OF OUR REAL ESTATE CLIENTS:
WCC Hospital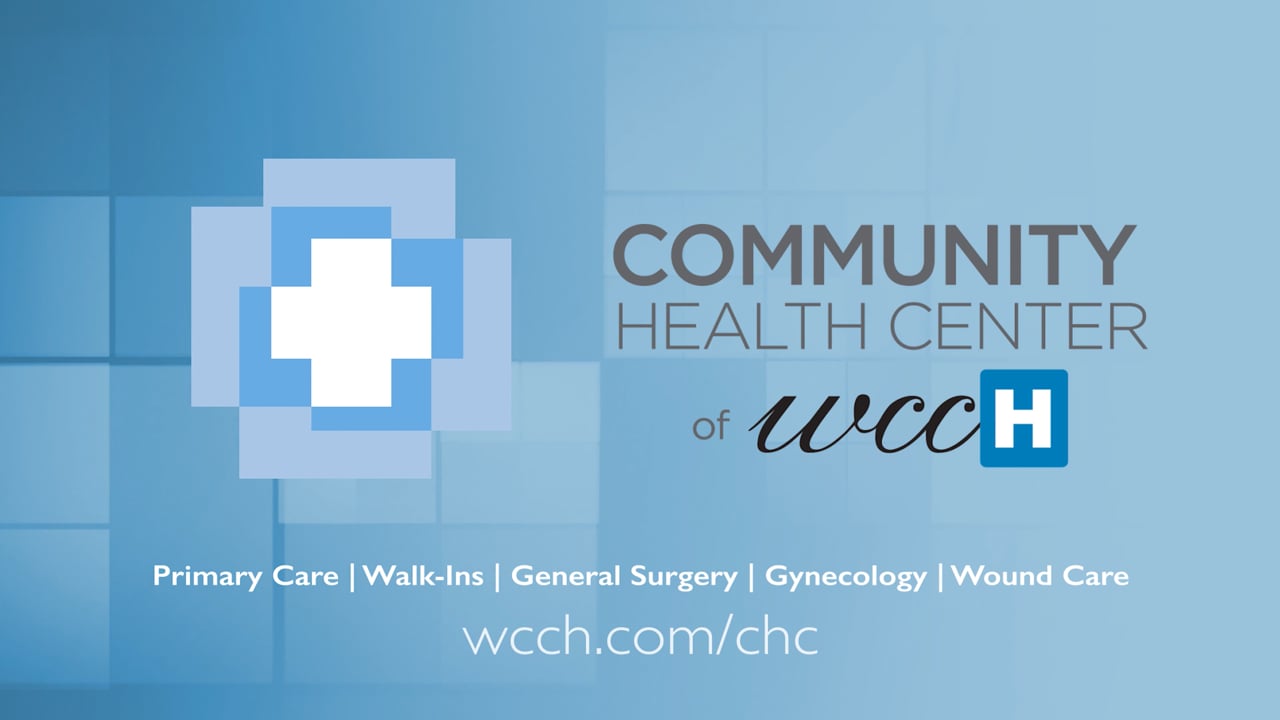 Spirit Guides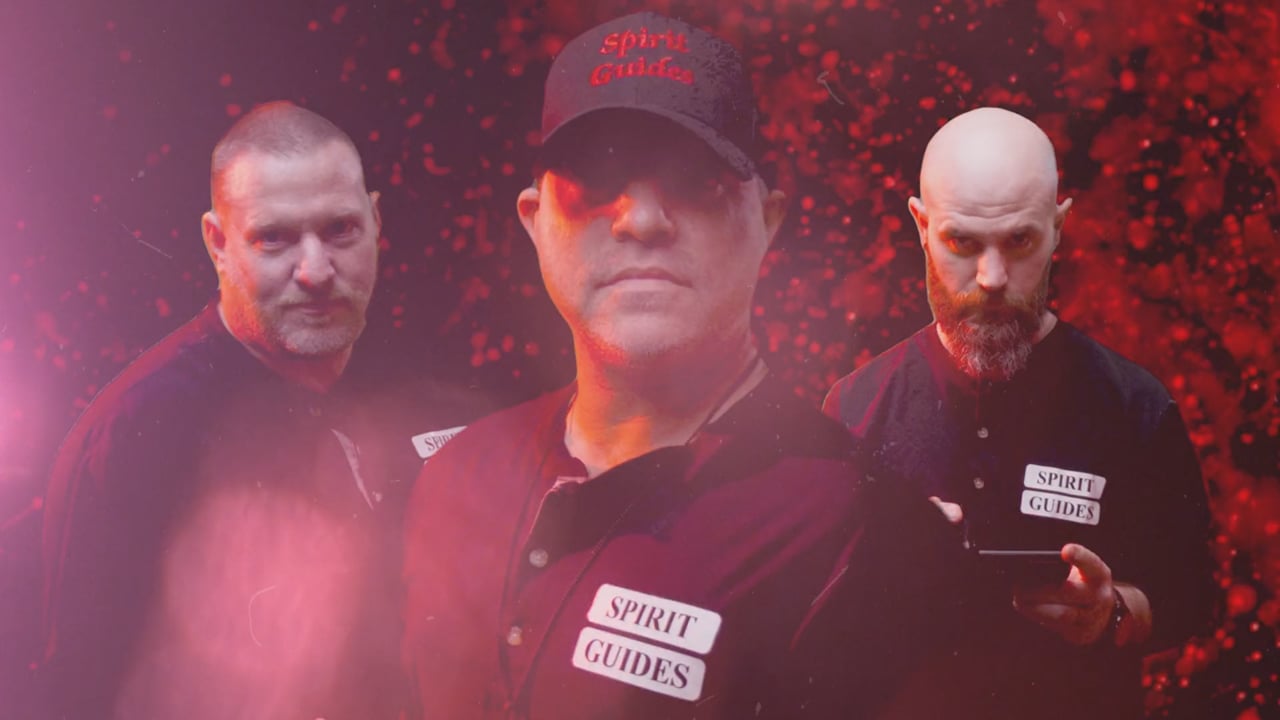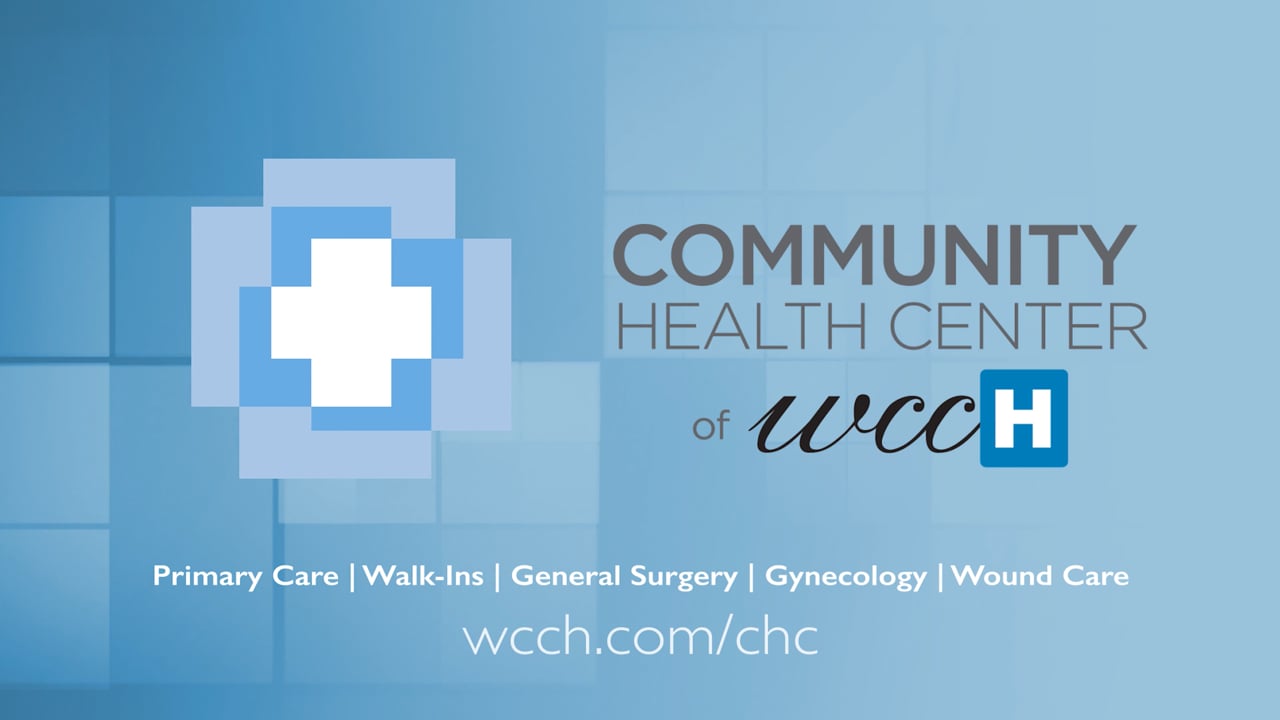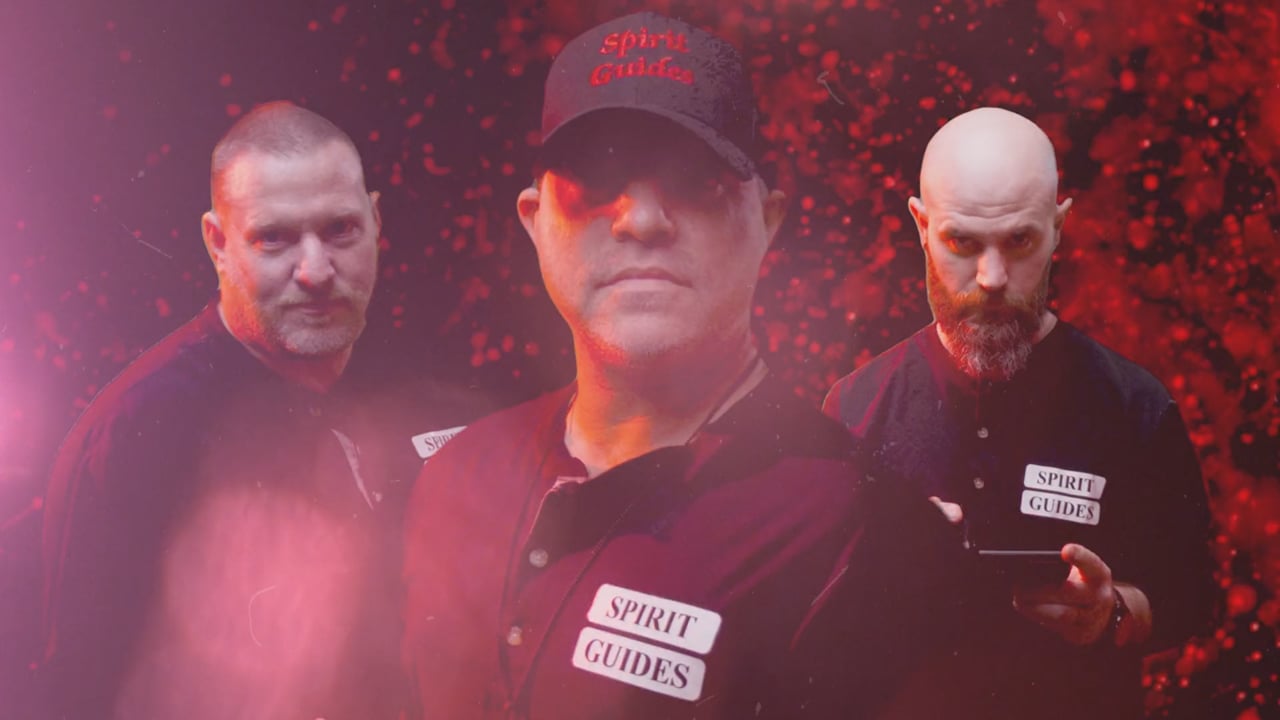 Motion Graphics & Animation
Creating custom graphics in house is a breeze for our team. We've created custom VFX, 3D models, animated text, retouched footage, custom animations, and so much more.
Our team of Part 107 licensed pilots can take your production where cameras normally can't go to give your commercials new persepective.